Parkview Education Consultancy Pvt. Ltd was established with the objective to provide comprehensive educational services to prospective Nepalese students who intend to study abroad. The number of students intending to study abroad for Quality Education Has Been Increasing, and it is the Responsibility Of Education Agents To Providing Factual Information and Genuine Guidance To Aspiring Students For the Right Education At the Right Institution.Only This Can Fulfill Ambitions Of The Students Helping Them To Achieve The Desired Career Goals. Our Prime Objects Is To Ensure That Our Students and Clients Are Given The Best Opportunity To Lay a Solid Foundation For Their Future Careers
Parkview Education has excellent academic reputation
We specialize in providing various services to students aspiring to study abroad from counselling them in choosing the right institution and helping with their visa application.
Explore unlimited study opportunities with us and kickstart your journey towards a promising career by choosing the right course, college and university.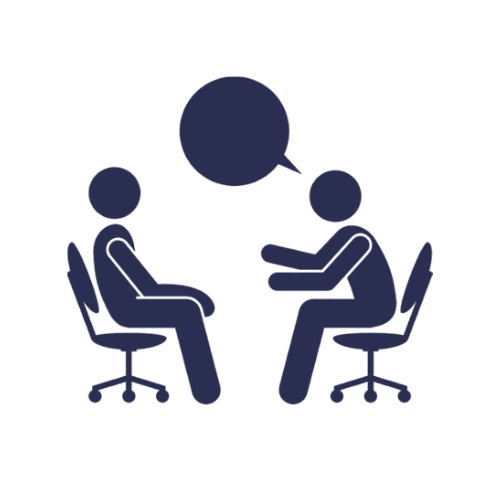 Career Counselling
Airport Pickup & Guidance
Where do you want to Study ?
Australia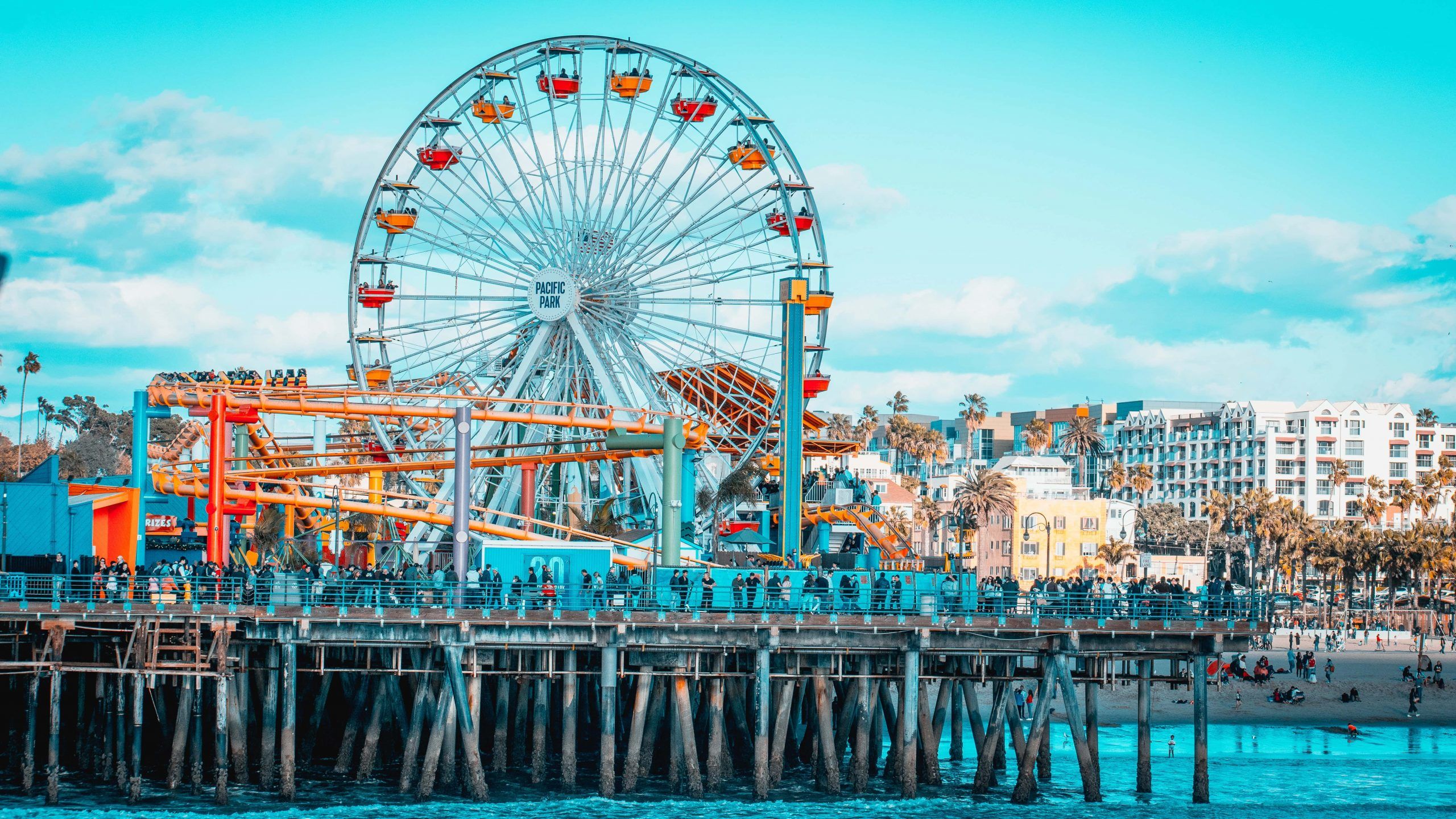 Canada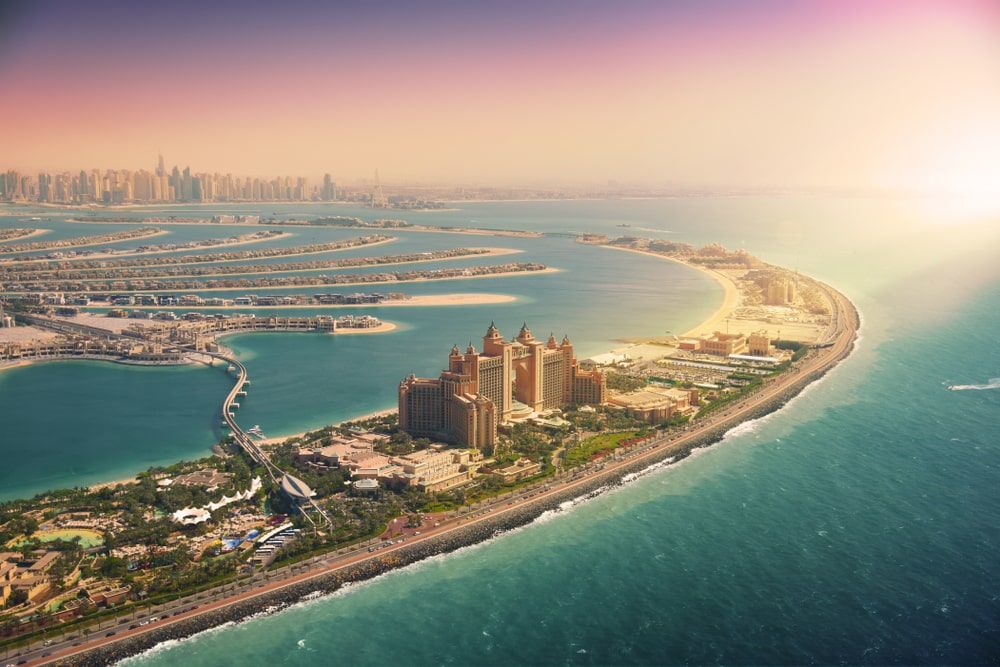 Dubai
New Zealand
United Kingdom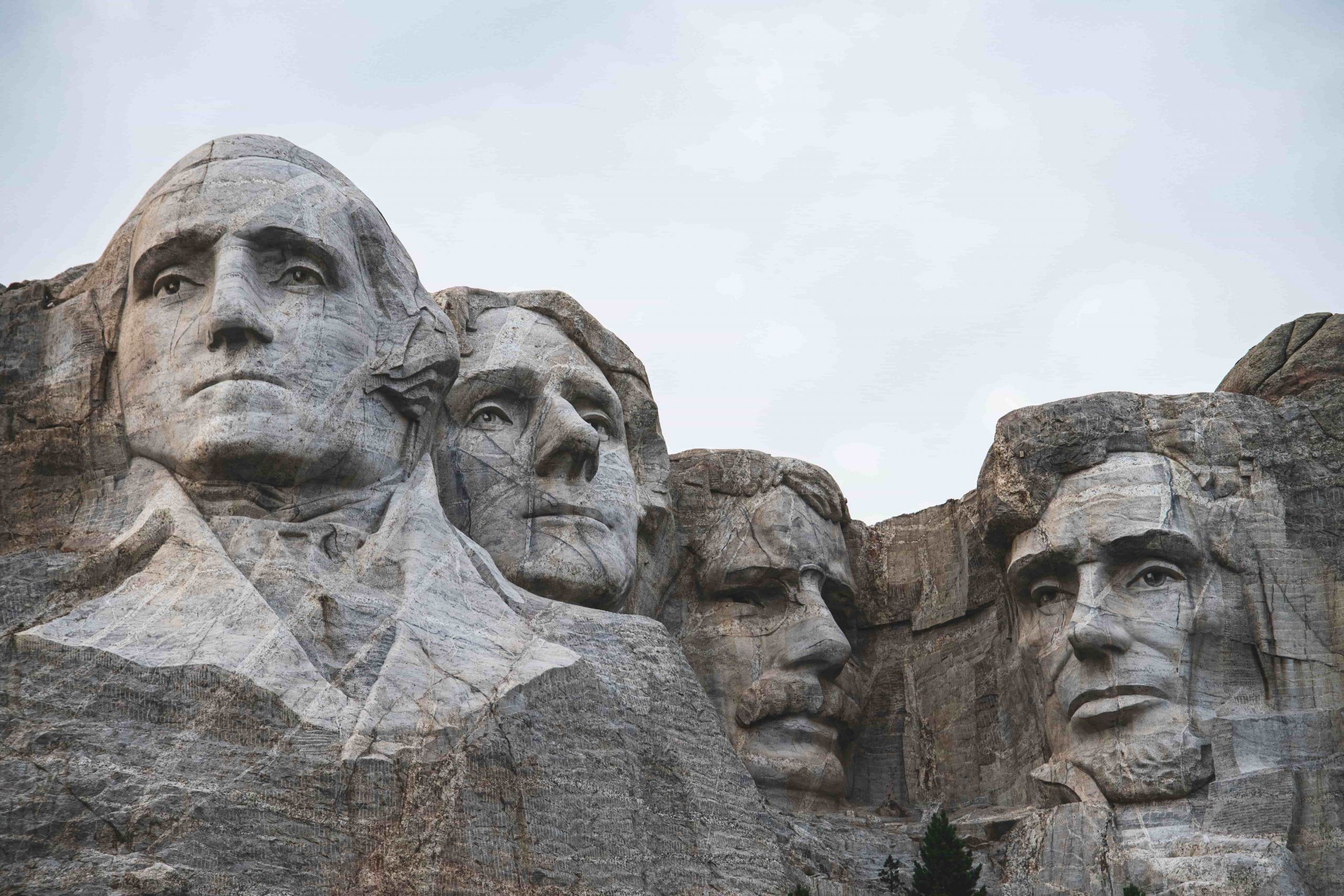 U.S.A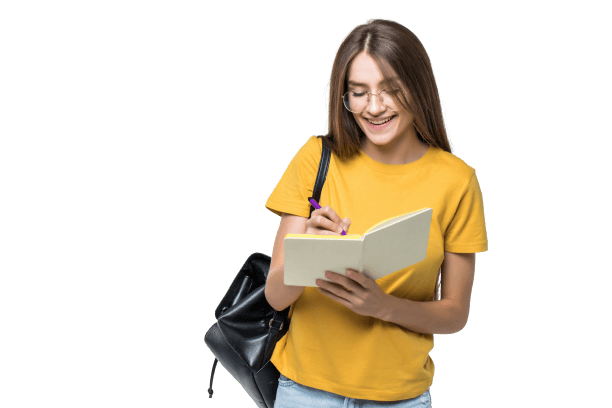 IELTS
International English Language Testing System
TOEFL
Test of English as Foreign Language
SAT
Scholastic Assessment Test
Assure
Student Satisfaction
Preparation Classes
GMAT
Graduate Management Admission Test
GRE
Graduate Record Examinations